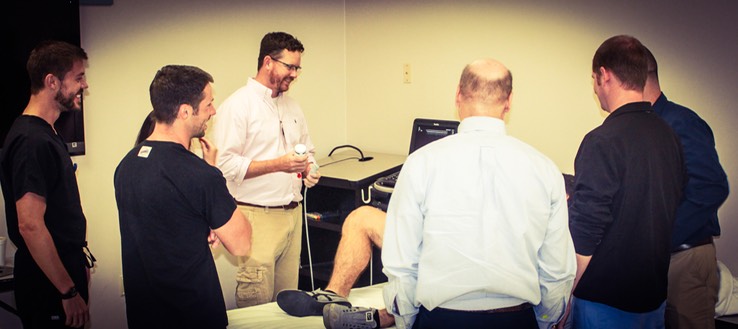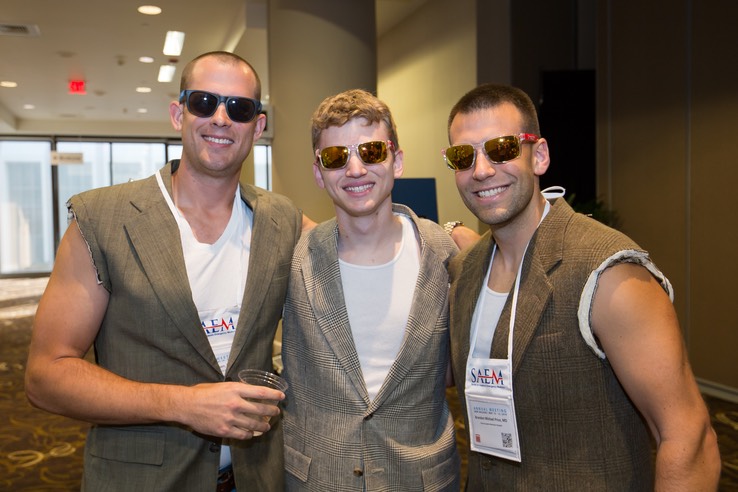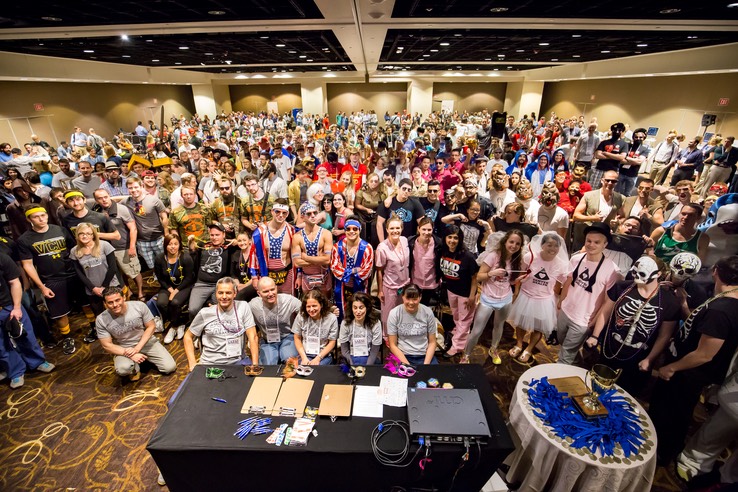 Texas A&M-Christus Spohn Emergency Medicine Residency Program is committed to arming each resident with the skills to integrate ultrasonography into his or her professional career. We provide an outstanding experience where each resident develops proficiency in bedside sonography under the supervision of credentialed physicians and ultrasound technicians. Our residents have competed in SONOGAMES each year at the SAEM Annual Meeting.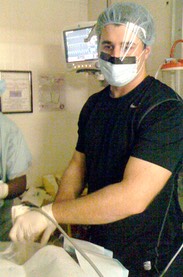 Our classroom didactics and hands-on practice begin during the first week of orientation with real-time practice on phantom and human models. Our innovative ED Ultrasound curriculum partners interactive lectures with immediate hands-on ultrasound practice in a laboratory setting.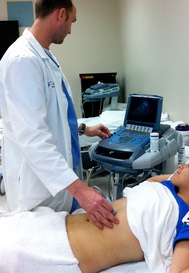 Each resident becomes proficient in core ED ultrasound exams such as FAST (focused assessment with sonography in trauma), biliary tract, cardiac, DVT,  aorta, renal and pelvic studies as well as in ultrasound-guided procedures and newer ultrasound applications. This is accomplished through bedside teaching, procedure labs, and classroom didactics throughout all three years of training.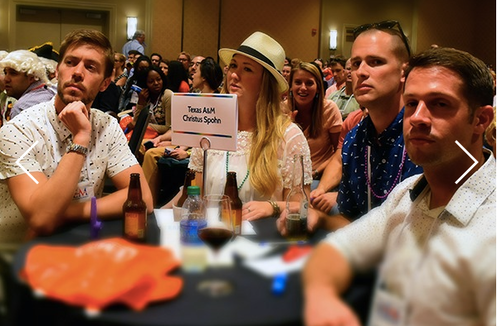 Most residents choose to obtain additional ultrasound training by participating in our emergency ultrasound resident elective. 
We are pleased to offer an emergency ultrasound medical student elective. Click HERE to apply.
Guy Youngblood, MD
Emergency Ultrasound Director